PREMIER TASTE OF THE GREEN MOUNTAIN STATE
SINCE 1998
Welcome to Putney Mountain Winery & Spirits
At Putney Mountain Winery we create Vermont fruit wines of complexity and finesse. They've been described in the press as "extraordinary," "love at first taste," and even "an intensely remarkable treasure."
Whether you're looking for a sparkling wine to tickle your palate, a table wine to complement a meal, or a dessert wine that elevates the simplest dessert to a new level, we have a wine you'll savor.
Putney Mountain Spirits grew out of the same creative impulse as Putney Wines: To make superlative spirits, worthy of devotion by the most discerning palates. Putney Spirits reflect the same style and exacting attention to flavor as Putney Wines. They are achieved in small batches by enlisting the best, freshest and most local ingredients. Along with the finest ingredients, comes the magic in the distillery, making our products a brilliant success with consumers, restauranteurs and mixologists.
Our Customers are Saying: 
We had such a great time tasting fruit wine, hosted by Kate. She is such a great hostess and obviously loves her job, wine, and all things Vermont. So glad we did not allow our skepticism of fruit wines to deter us from these wonderfully crafted, uniquely flavored wines. We bought a few to take with us!
Friendly and welcoming! Amazing wines and liqueurs.

Sometimes you visit a winery and your taste buds get swamped with all the different flavors and when you get home, you are disappointed. Not this time! What a treat, it was better than I remembered! So good in fact, that we had a hard time sharing with friends, wanting to keep it all for ourselves. We will be back next year.
Awesome local winery offering unique and tantalizing wines and liquors, served up with a big smile and total knowledge of the products they create, well worth the trip!!
Met the "mom and pop" and was blown away by the Simply Ginger that I happened to taste at the Distillers Showcase in Manchester NH. Simply Divine. Not many things surprise me. But Oh. My. Goodness. I was delightfully surprised!
The wine here was SPECTACULAR. The customer service was excellent. It was a great atmosphere with comfortable seating. The wine tasting was very cheap and everything else was reasonably priced as well. I definitely recommend
Receive our Specials and Promotions
Sign up to receive our newsletter and be notified of our specials and tasting events!
We are pleased to be part of the following organizations: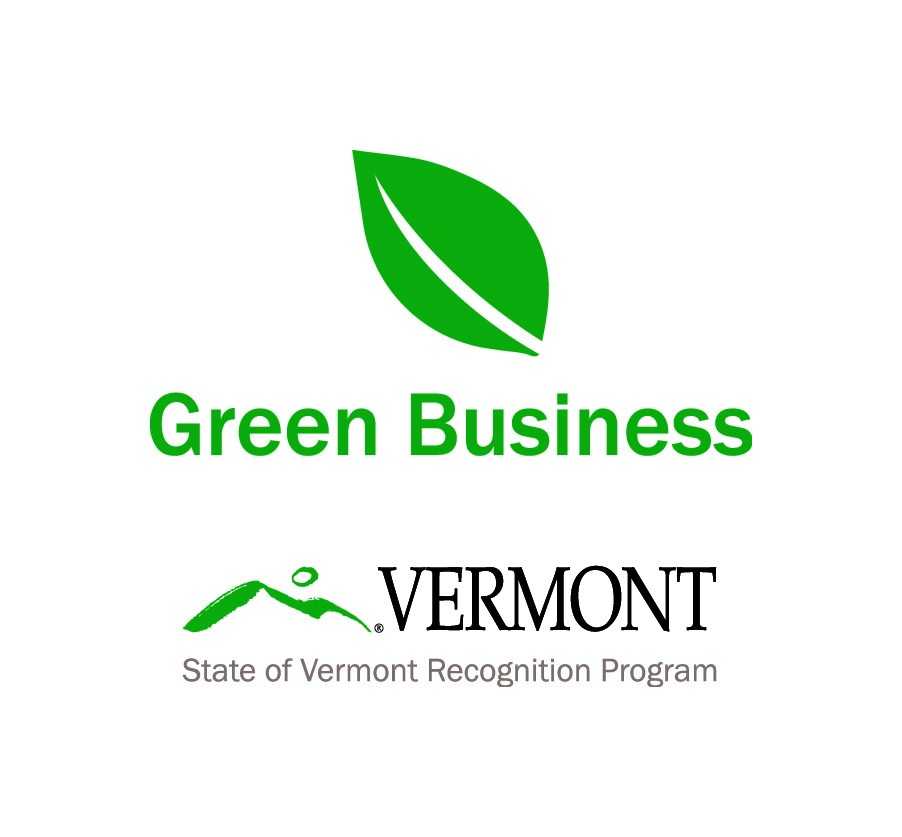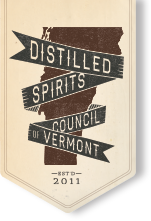 Putney Mountain Winery & Spirits is 100% Solar Powered