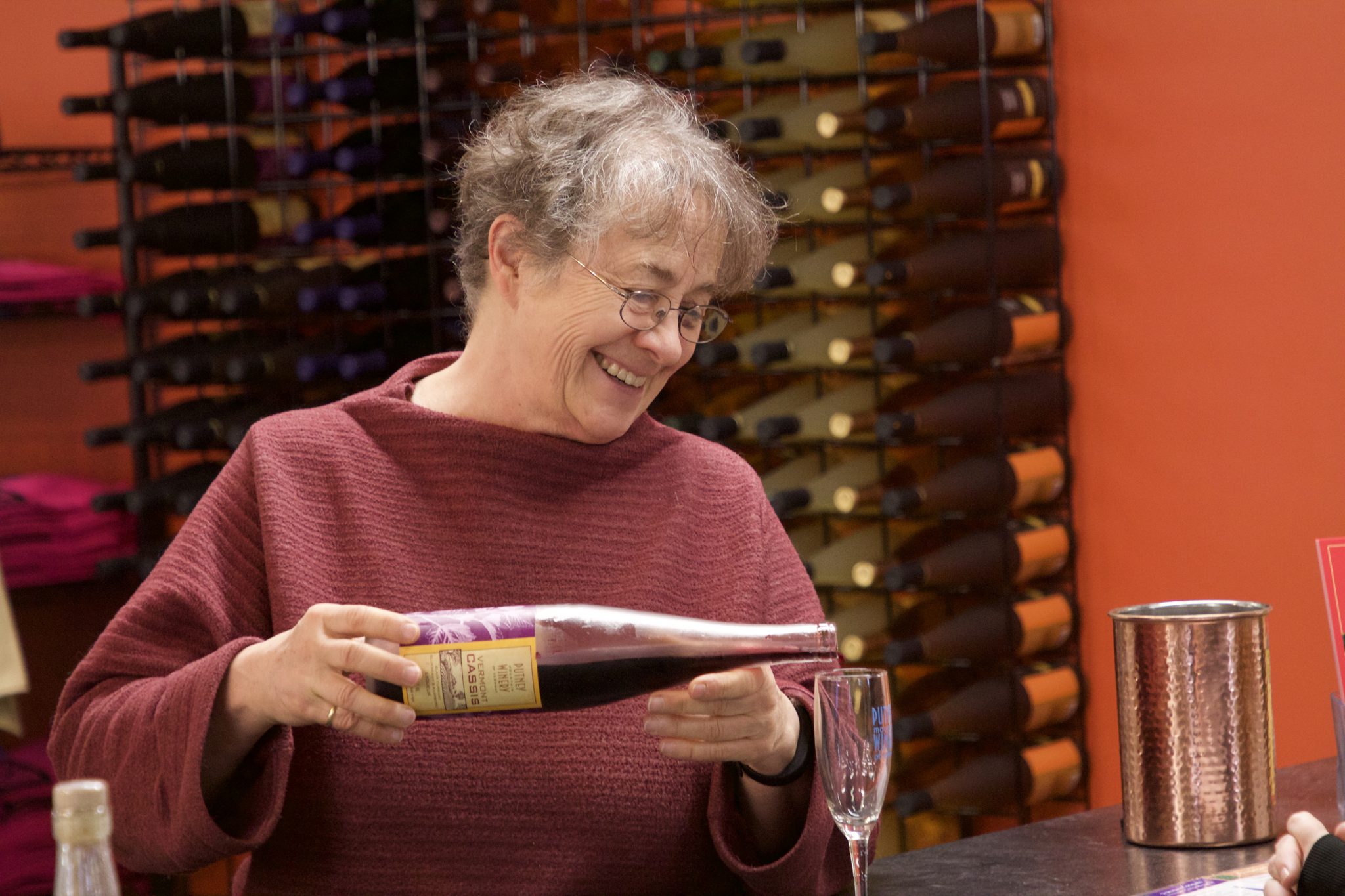 Kate
Founder, Administration, Marketing, Planning
Running a winery is the most recent of Kate's multifaceted career path: from archaeologist to textile conservator to New York lawyer to Brattleboro, Vermont lawyer. And so, she followed her husband, Charles, into this winery adventure. 
Kate's primary roles at Putney Mountain Winery are in administration, marketing, graphic design and planning. She also represents the winery in community outreach.  She has been active in many local organizations, most recently the Putney Craft Tour and the Brattleboro Area Farmers Market, where she served as president of the board.
But the job she still loves the most is serving wine in our tasting rooms, farmers markets and festivals. She says "I learn so much from the customers and use much of what they tell me in our marketing. And as an added benefit, I get to practice Spanish and French and enjoy other languages with tasters from around the world!"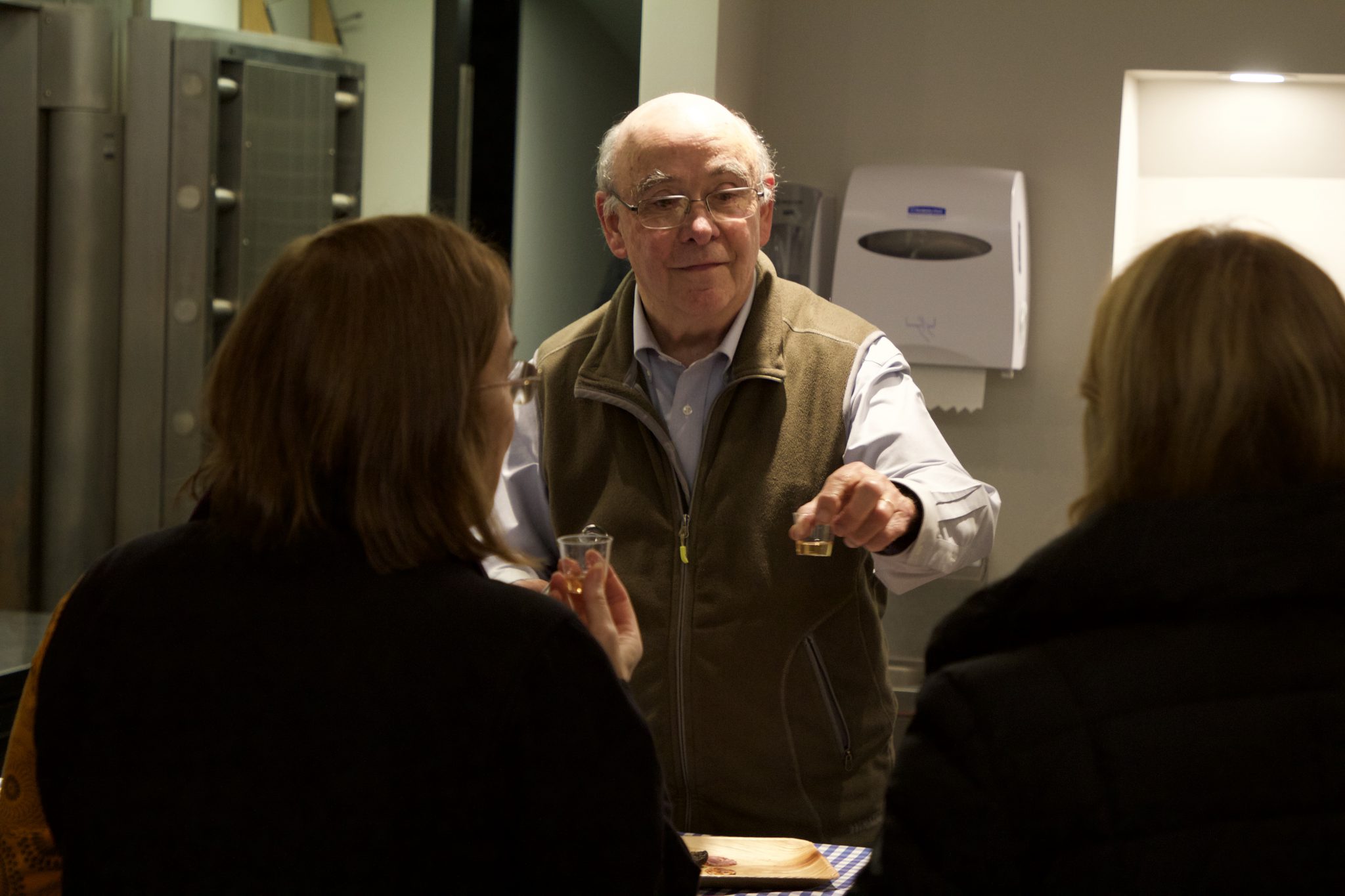 Charles
Founder, Master Winermaker
Charles has been an innovator from day one. Early in his career, Charles turned his training in classical music to the experimental – and at that time virtually unknown – field of computer music. His work with synthesized voices, beginning in the late 1960's, startled the new music world and anticipated the now widespread use of digitized voices in pop music.  As it turned out, Charles's love of wine was sparked by his colleague and friend, John Ronsheim.
Charles is the creative inspiration for all our wines and liqueurs. Like Kate, he loves meeting and learning from our customers at wine tastings. But his heart is in the adventures he has in creating new products. His innovative blends and new uses of our farmers' wonderful fruit are the foundation of Putney Mountain Winery.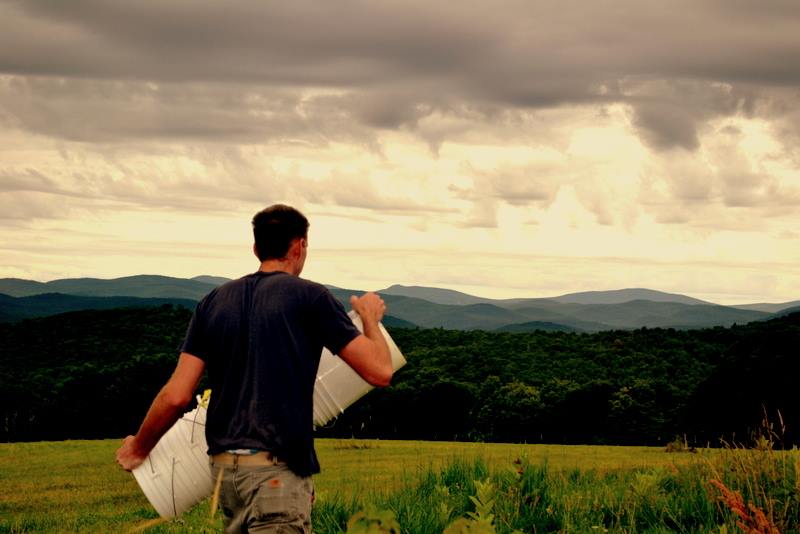 Jason
Production Manager, Associate Winemaker
Jason grew up working on local farms in Vermont and New Hampshire and personifies the New England farmer's "can-do" attitude. He joined the Marine Corps at age 18 and spent his years as an infantryman in Iraq and Afghanistan. After his service he married and settled in Putney to raise a family. Jason and his wife Amber started Sweet Pickins Farm in 2013 with a focus on raising pastured ducks for both meat and eggs, while he continues to work full-time for Putney Mountain Winery. His love of agriculture fits perfectly with our philosophy that the closer to the farm we get our raw ingredients, the better our products are.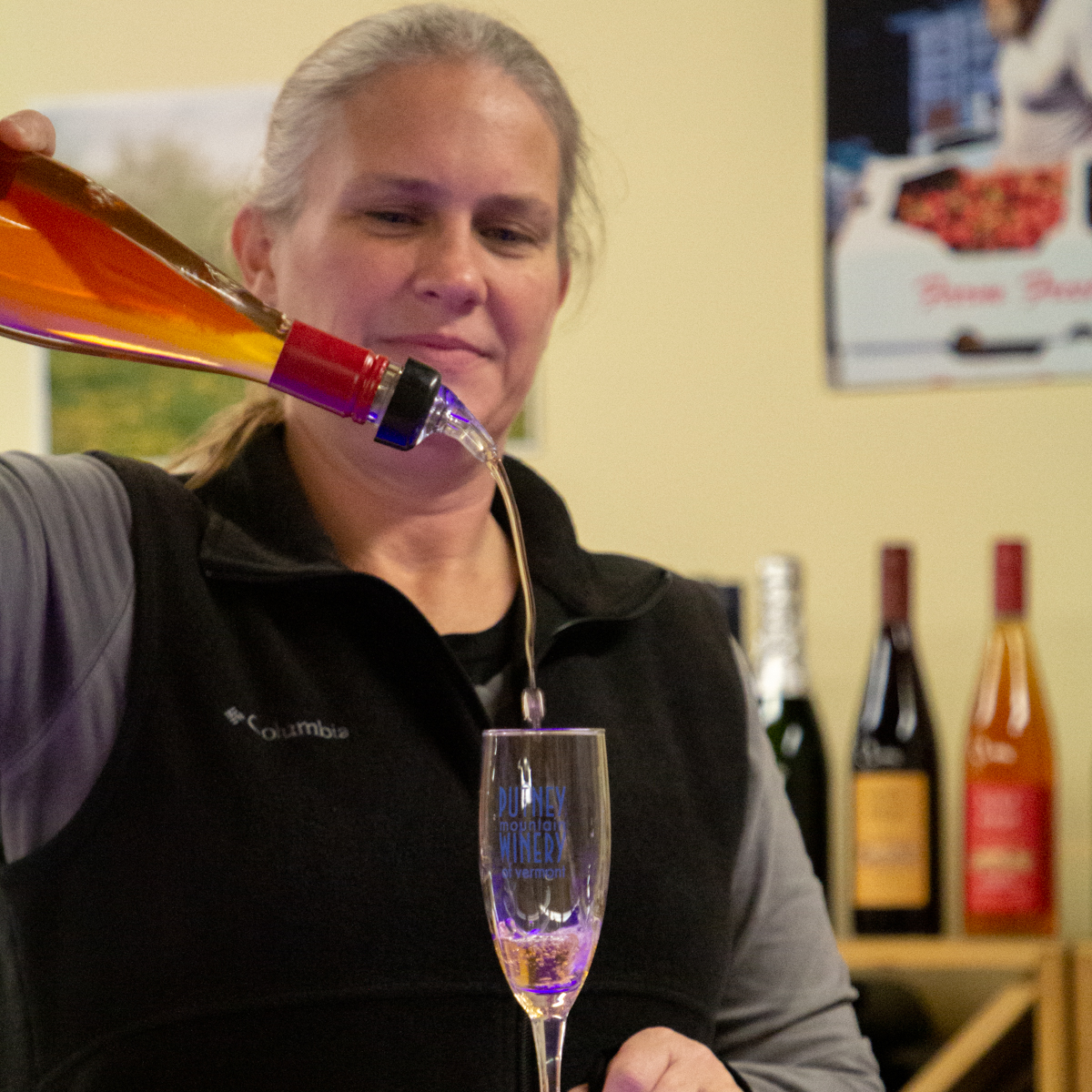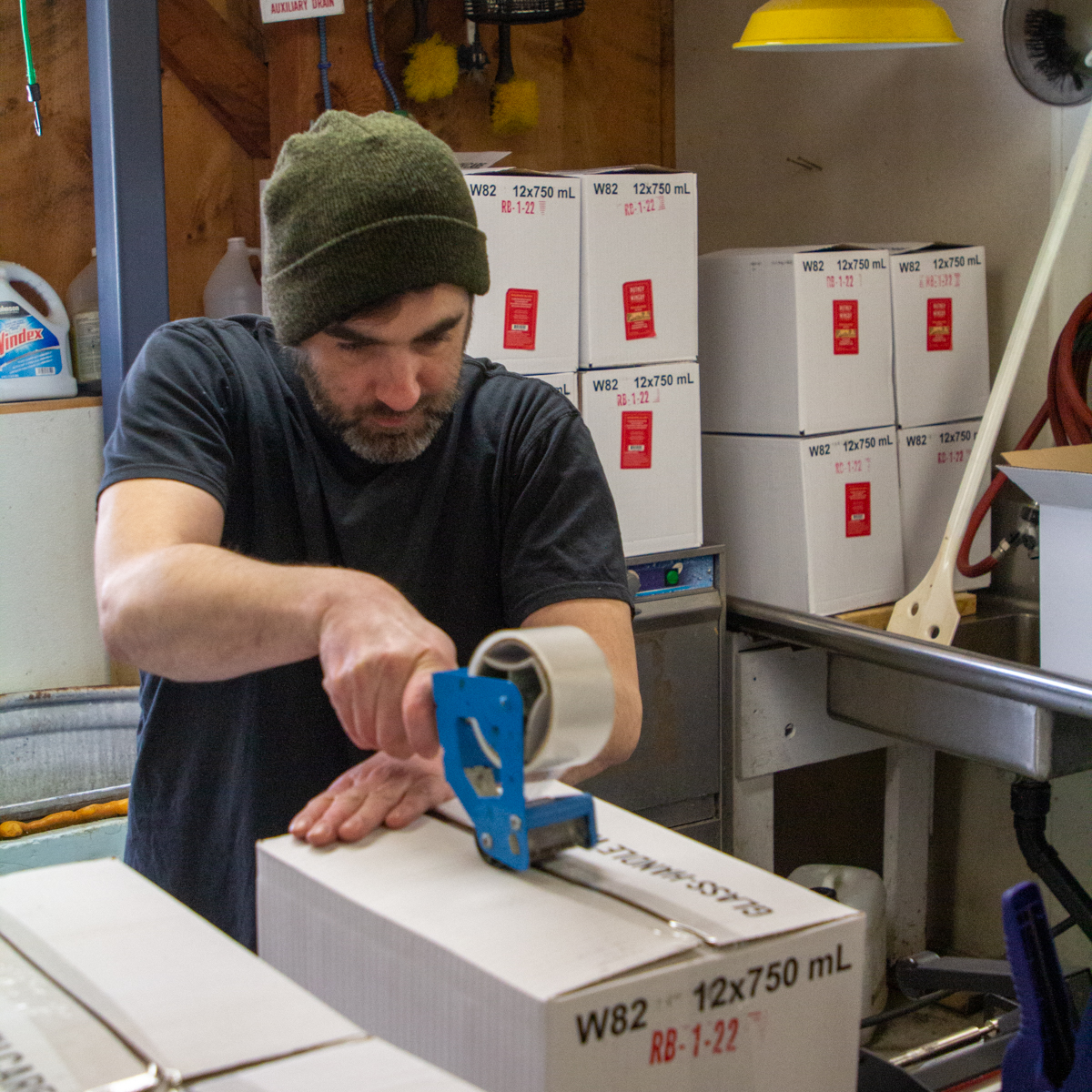 James
Assistant Winemaker